Securing your trade marks
Anyone selling goods or providing a service operates under a name, logo, or some other sign and almost all companies conduct business under a unique name. Ansons' trade mark attorneys can advise on the protection of these valuable assets.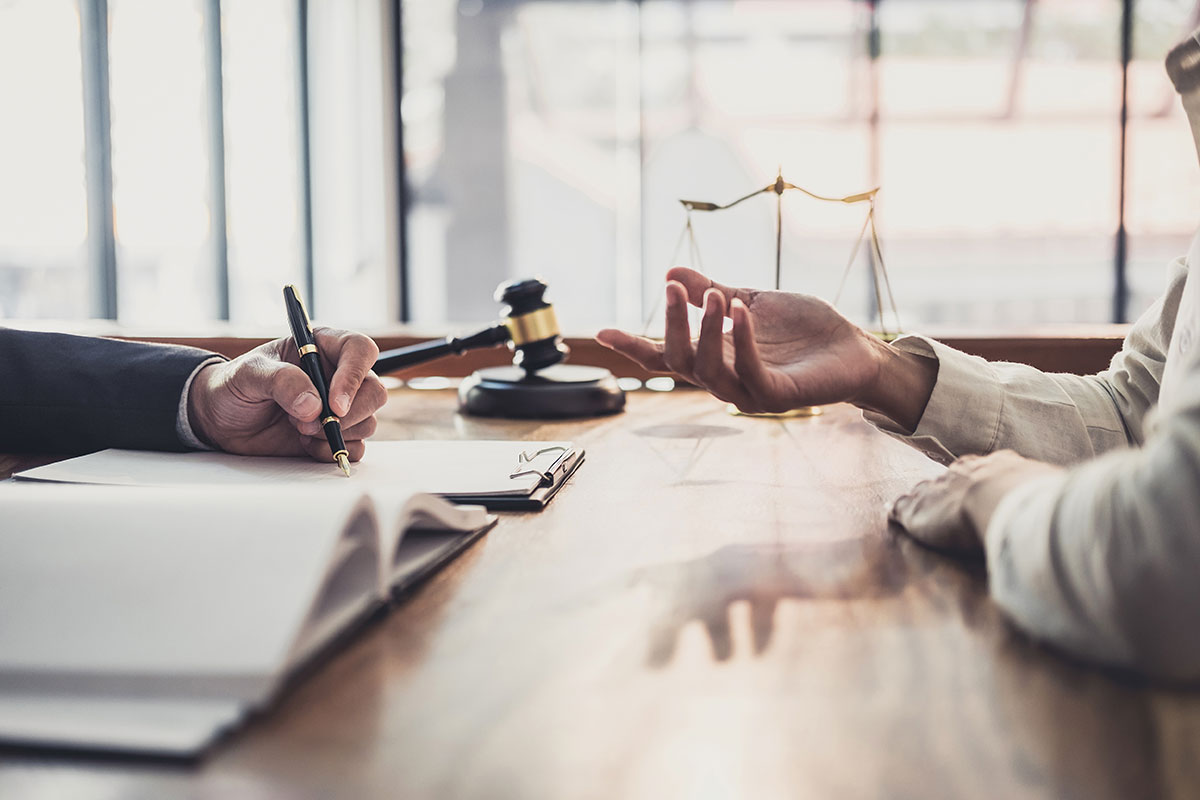 Trade Marks and your business
In the business environment your trade mark is your identity and reflects your commercial reputation. It is therefore essential to choose a suitable trade mark, protect that trade mark through registration and enforce that registration to prevent any unauthorised use by competitors.
Ansons' trade mark attorneys are here to assist you in securing and enforcing your trade marks.
Trade Mark protection
If the trade mark is sufficiently well known, it is protectable to a limited extent under common law. A trade mark registration will supplement any existing common law rights and will provide a much faster, more certain and less expensive method of protecting and enforcing your rights.
Before adopting a trade mark, you should conduct a clearance search to make sure that the chosen trade mark is free for use and registration, and will not be in conflict with any existing trade marks.
There are three methods of registering a trade mark, namely, by means of a national registration in each country of interest, through the European Union trade mark system, which extends to all 27 of its member states, and through registration as an International trade mark under the Madrid Protocol. An International trade mark registration may designate one or all of the over 103 countries/territories that are members of the Madrid Protocol.
We have extensive experience of all three routes to registration and can devise a strategy to protect your trade mark in all relevant markets in the most cost-effective and beneficial manner possible.
A trade mark registration gives its owner the right to the exclusive use of that trade mark. That right is infringed when a competitor uses the same, or a similar, trade mark in connection with goods and /or services which are identical or similar to the goods and/or services covered by the registration.
As long as it is renewed, a trade mark registration can last indefinitely.
How can Ansons help? We can…
Free IP Consultation
If you would like to arrange a consultation with one of our IP experts please contact us below: