Appearance matters
At Ansons, we work with people throughout Northern Ireland to help them protect the appearance of their product through design registration.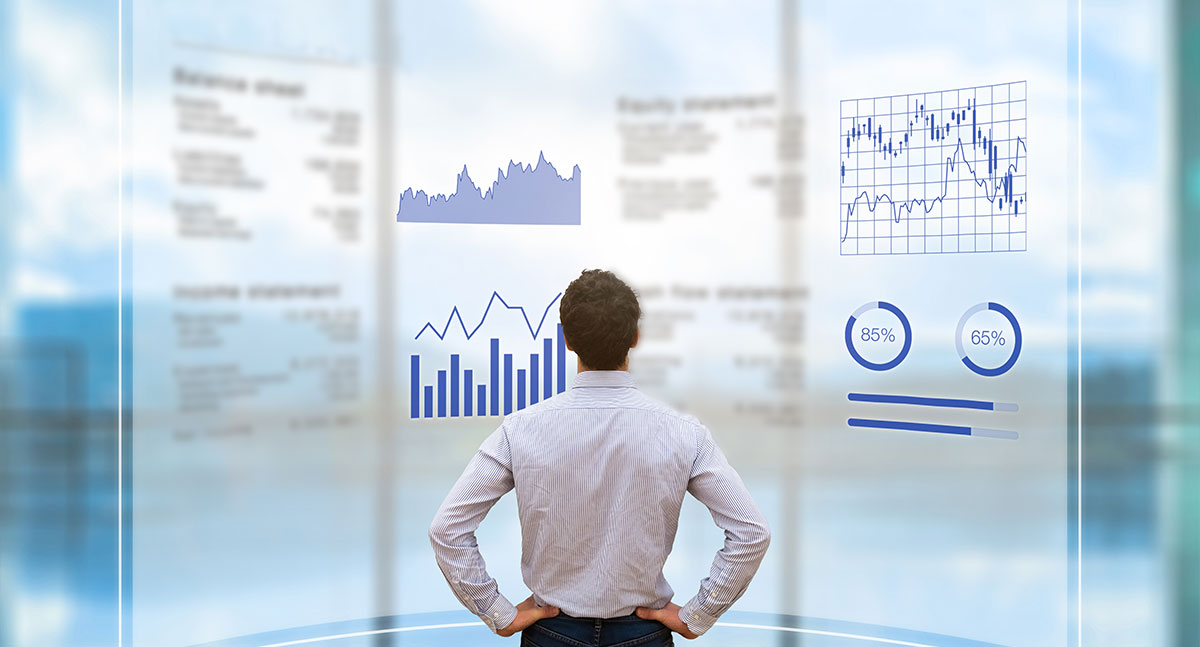 Interested in registering a design?
Whether you have a unique take on cutlery or you are on the verge of becoming the next Vivienne Westwood, registering a design can protect your work and prevent others from infringing it.
Ansons can assist you in registering your design at the UK Intellectual Property Office and further afield.
So how does it work?
The design must be new at the date of application for registration in order to obtain a valid registration. However, your own disclosures do not count, provided they are made within the 12 month period prior to registering the design in the UK.
The registration of a design secures for the owner a monopoly in respect of that design which may last for up to twenty-five years in the United Kingdom.
Similar industrial design protection is available in other countries based on an initial United Kingdom design application. Applications for protection abroad must be filed within six months from the date of filing of the initial design application, claiming the priority date of the initial application. However, that 6 month period cannot expire later than the 12 month disclosure period so it can be better to apply for protection before making any public disclosure of the design.
How can Ansons help? We can…
Free IP Consultation
If you would like to arrange a consultation with one of our IP experts please contact us below: