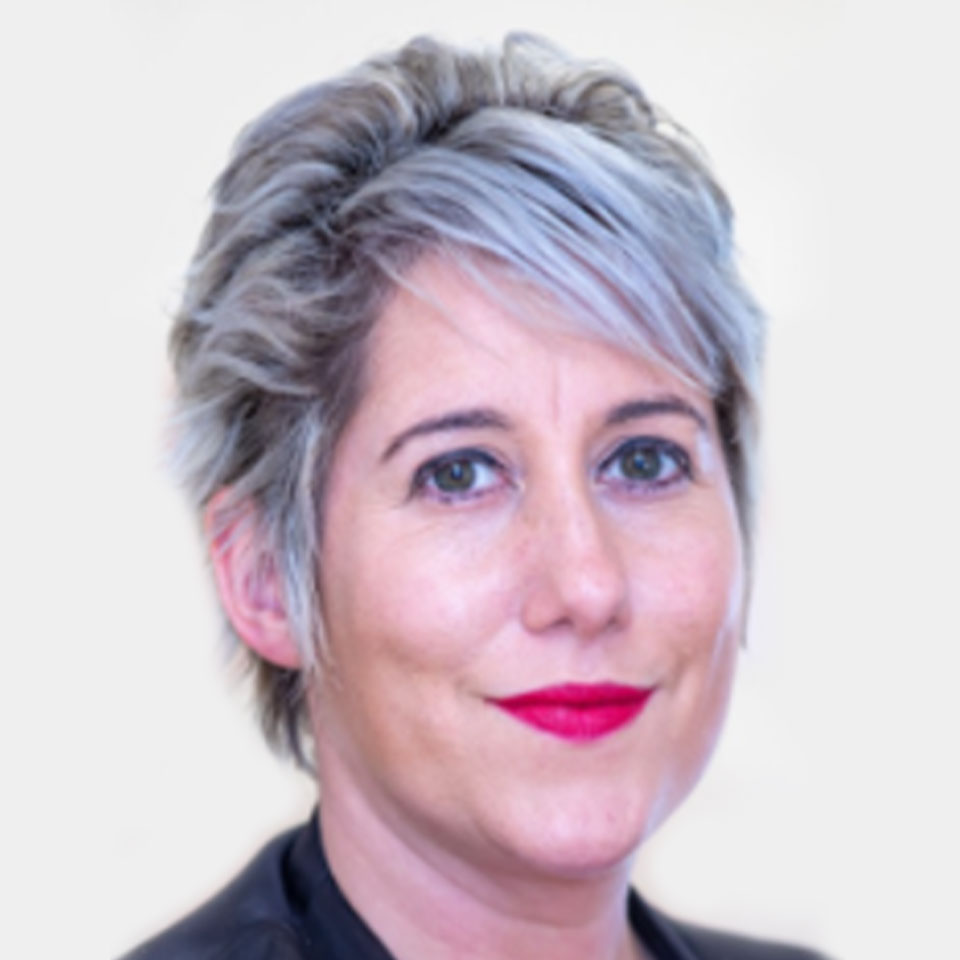 Senior Bookkeeper
Sandy graduated from IT Tallaght in 2006 with an Honours Degree in Business Studies with Accountancy.
She has worked in both industry and practice throughout her career and joined Ansons as a Senior Bookkeeper in September 2020.
Sandy's goal is always to integrate the Finance function with other aspects of the business by using up to date accountancy software for data entry and live reporting. Already she has wrought huge changes in the Ansons finance function and we are delighted to have her as part of the team.
Free IP Consultation
If you would like to arrange a consultation with one of our IP experts please contact us below: