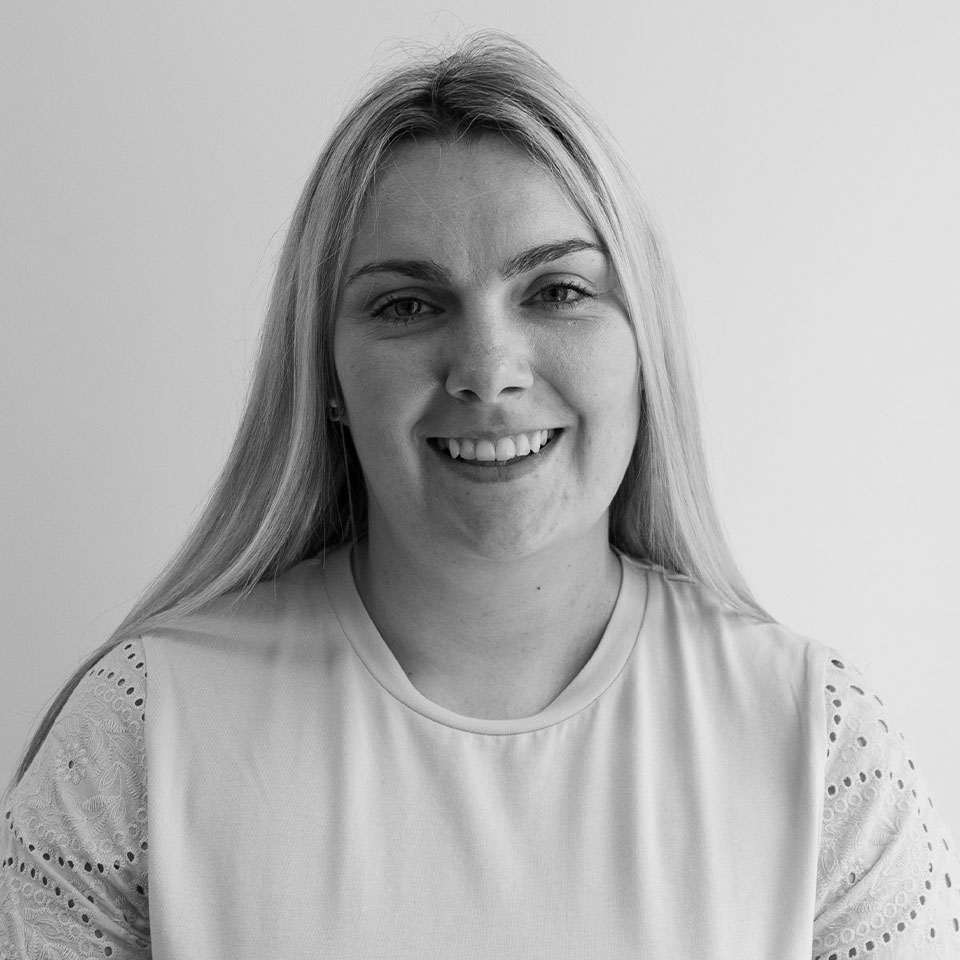 IP Assistant – Patents
Rachael joined MacLachlan & Donaldson as a Patent Administrator and Secretary in January 2022.
Her background in IP started in a Patent renewals role as part of a large Canadian Law firm in 2017, after a short time I wanted to learn more about the life of a patent and as my curiosity grew so did my position within the firm, I eventually moved in to assisting both lawyers and agents in patent prosecution. We were delighted to have Rachael join the growing M&D team after she returned to Ireland in 2021.
Free IP Consultation
If you would like to arrange a consultation with one of our IP experts please contact us below: