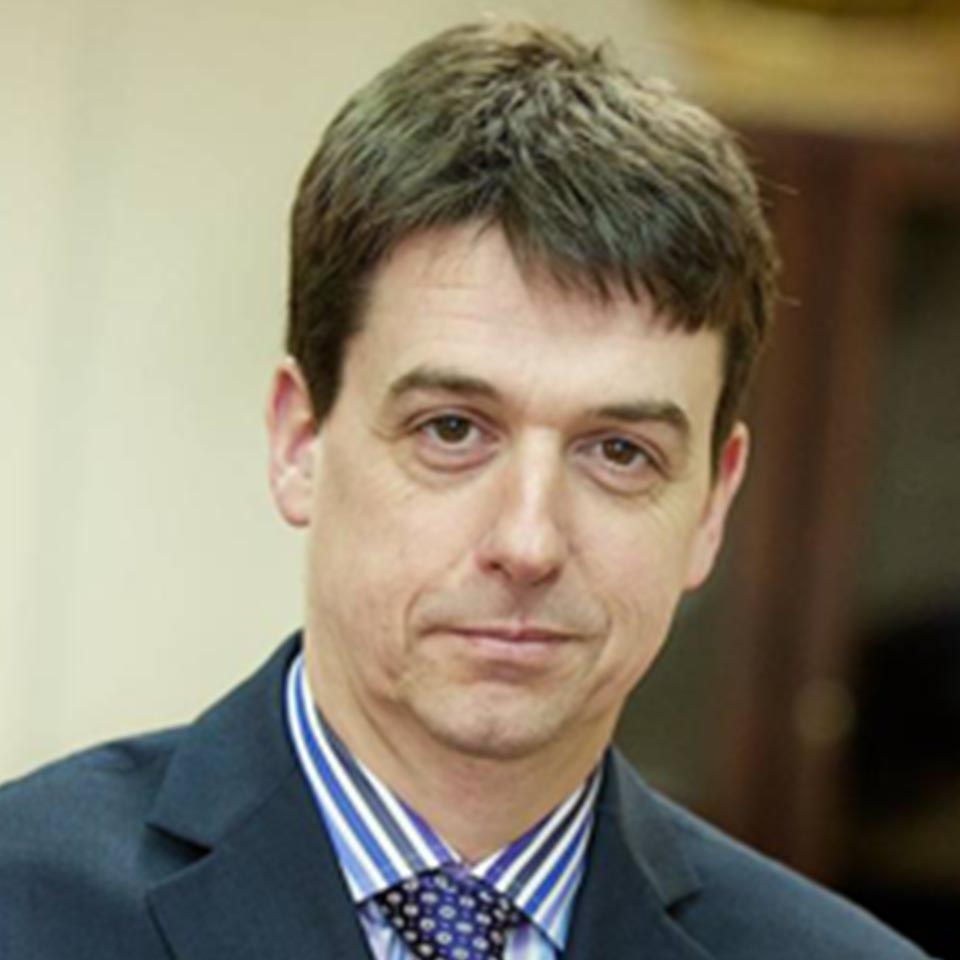 Director & Trade Mark Attorney
Peter is an Irish and European Union Trade Mark Attorney and advises on all aspects of trade mark law, practice, protection and enforcement in Ireland, Europe and internationally and has a special interest in advising new and emerging start up businesses on how best to protect their IP rights.
Peter joined the firm in 1989 having graduated from UCD and became a director in 2012. He is a member of the Irish Association of Patent and Trade Mark Attorneys. World Trade Mark Review 1000 describes Peter as "a very clever trade mark practitioner" and "a favourite of new and emerging businesses". Peter is a council member of the European Communities Trade Mark Association (ECTA).
Free IP Consultation
If you would like to arrange a consultation with one of our IP experts please contact us below: