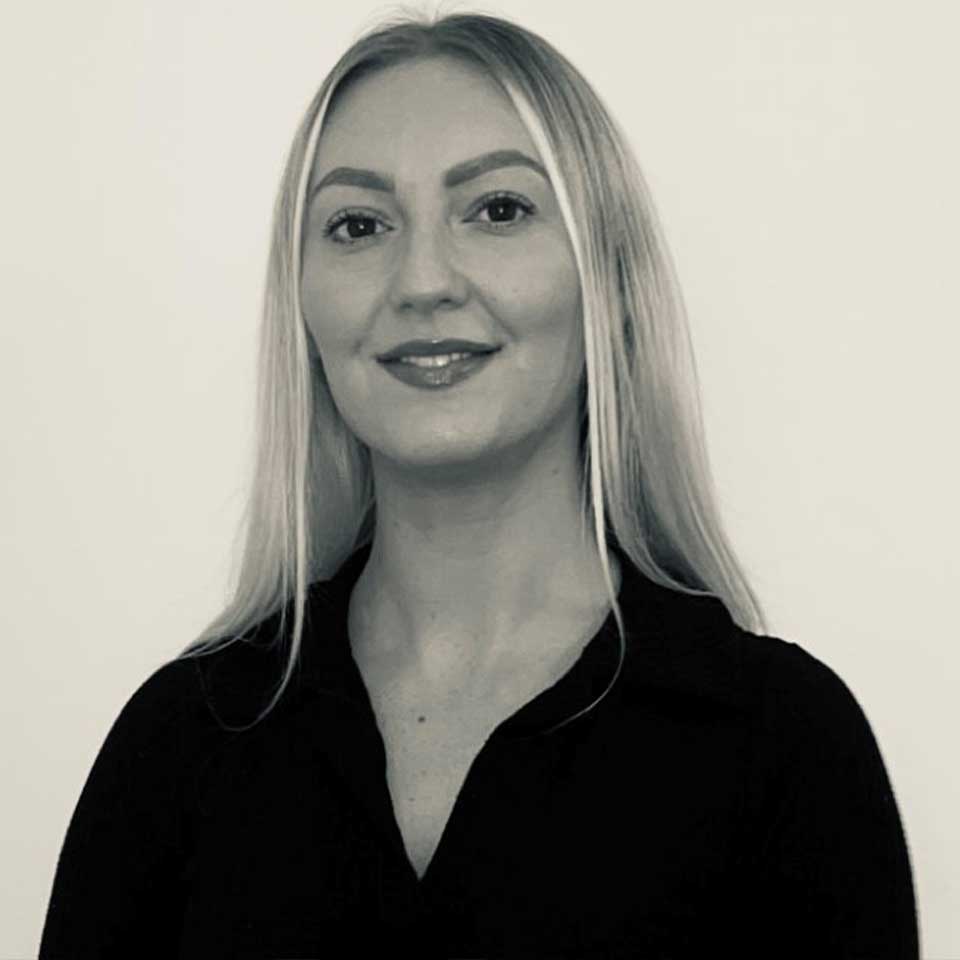 European Patent & Design Attorney
Hannah joined MacLachlan & Donaldson (and Ansons) in 2022 as a Patent Attorney having previously worked for another IP firm in Belfast. Hannah began her career in IP in 2018 after completing a Masters in Intellectual Property Law with a Distinction at Queen Mary University of London. During her studies, Hannah received various awards including the Herchel Smith Scholarship and the Directors Prize for Best Overall Candidate.
Hannah is experienced in a range of technical fields; she is a BSc (Hons) Biomedical Science graduate and has experience as a contract worker for a large engineering firm where she was involved in a variety of engineering projects. Her role involves drafting patent applications and supporting the prosecution of patent applications through to grant in the UK, Ireland, Europe and internationally.
Free IP Consultation
If you would like to arrange a consultation with one of our IP experts please contact us below: