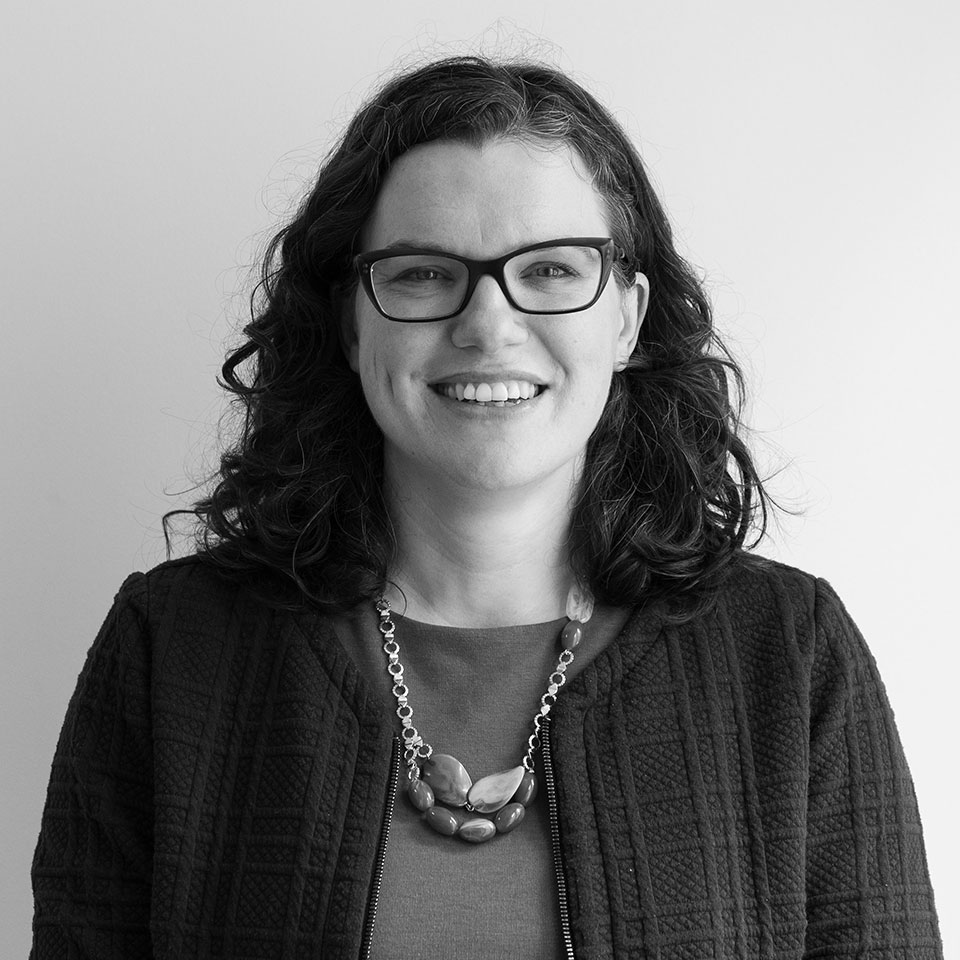 Managing Director
Fidelma joined Ansons as Managing Director in September 2019.
Fidelma's background encompasses multiple years as a management consultant in UK, Tanzania and Ireland working across multiple industries and projects, and most recently as Head of Finance and Operations at the DO School in Berlin.
Fidelma is a member of CIMA as a qualified management accountant and holds an MBA from the UCD Michael Smurfit Graduate Business School.
Free IP Consultation
If you would like to arrange a consultation with one of our IP experts please contact us below: