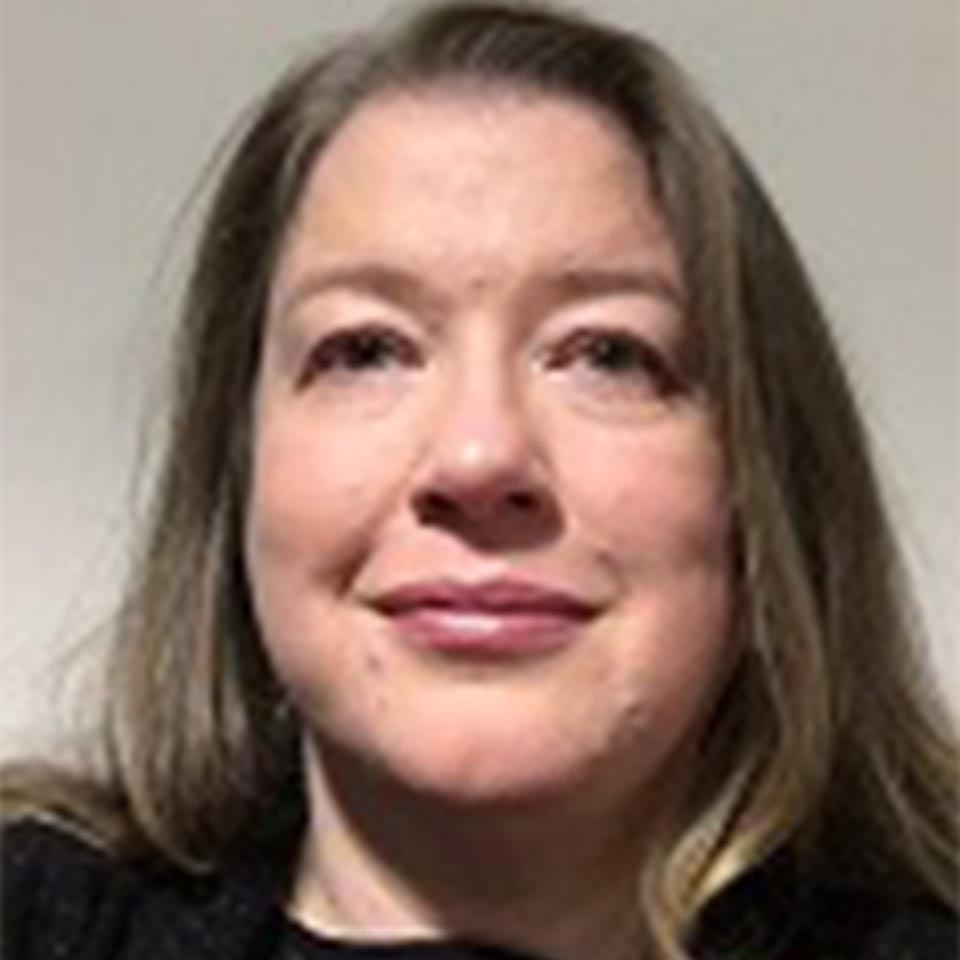 Director & Chartered Trade Mark Attorney
Having graduated with honours degree from Sheffield University, Cherrie moved to Northern Ireland from her native Cornwall. She joined Ansons in 1998 later dual qualifying as a Trade Mark Attorney in both the UK and Ireland. Cherrie heads up our office in Northern Ireland and is a director of our Northern Irish company.
By advising on all aspects of trade mark law, practice, protection and enforcement in the UK, Ireland, Europe and internationally, Cherrie helps businesses protect those signs which serve to identify their brands.
Cherrie is a member of the Chartered Institute of Trade Mark Attorneys (CITMA).
Free IP Consultation
If you would like to arrange a consultation with one of our IP experts please contact us below: