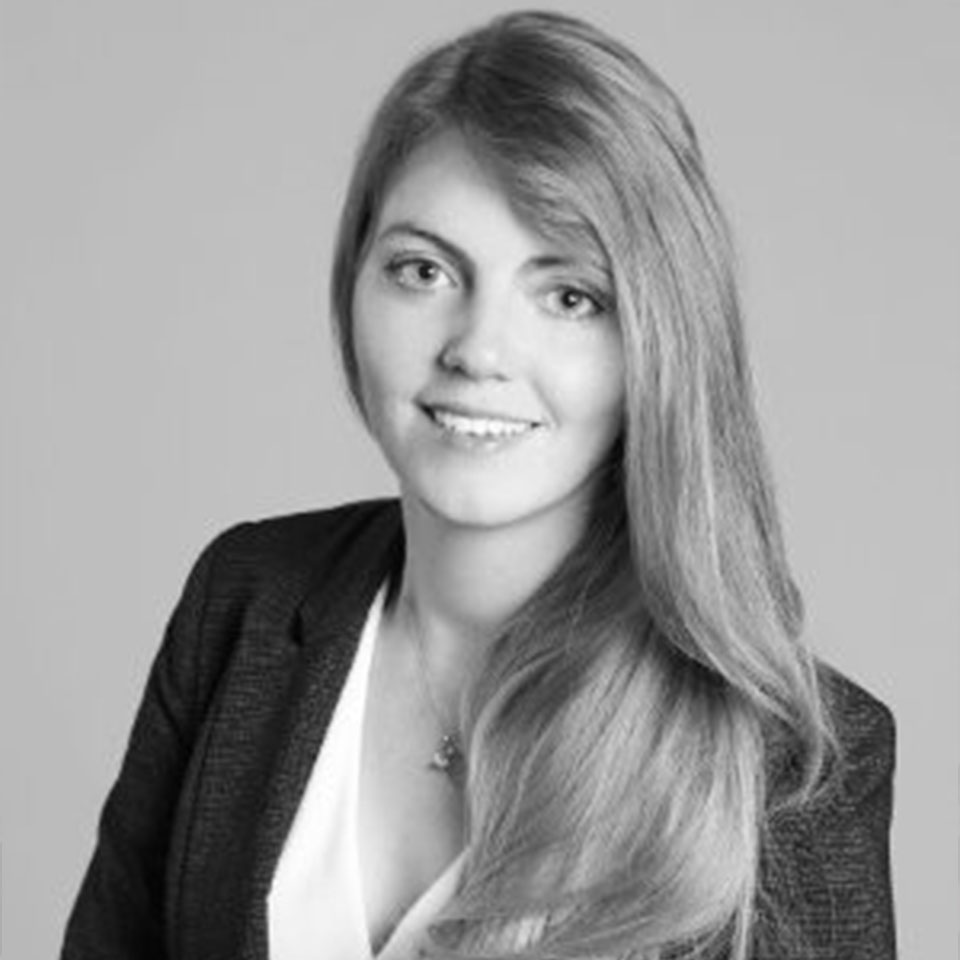 Patent Engineer
Caroline joined Ansons in 2021 as a Patent Engineer, having previously gained experience in two top tier patenting firms in Ireland. She drafts and administers patent applications and supports applications through filing, examination and opposition at national and international patent offices. She also provides tailored advice on how to attain the best protection for inventions and patent portfolios based on her clients' individual needs. She works with a diverse range of clients from sole inventors to multinational corporations and has a special interest in civil / mechanical applications in the agricultural, marine, transport, construction, energy and space sectors.
Caroline is also a Chartered Engineer, having worked abroad in the subsea industry for 5 years in roles such as Senior Engineer and Site Manger. She primarily worked in research and development and was Project Manager for several first-of-their-kind development projects.
Caroline is a member of the Association of Patent and Trade Mark Attorneys (APTMA), European Patent Institute (EPI) and Engineers Ireland. She is also an alumna of the International Space University (Space Studies Program).
Free IP Consultation
If you would like to arrange a consultation with one of our IP experts please contact us below: