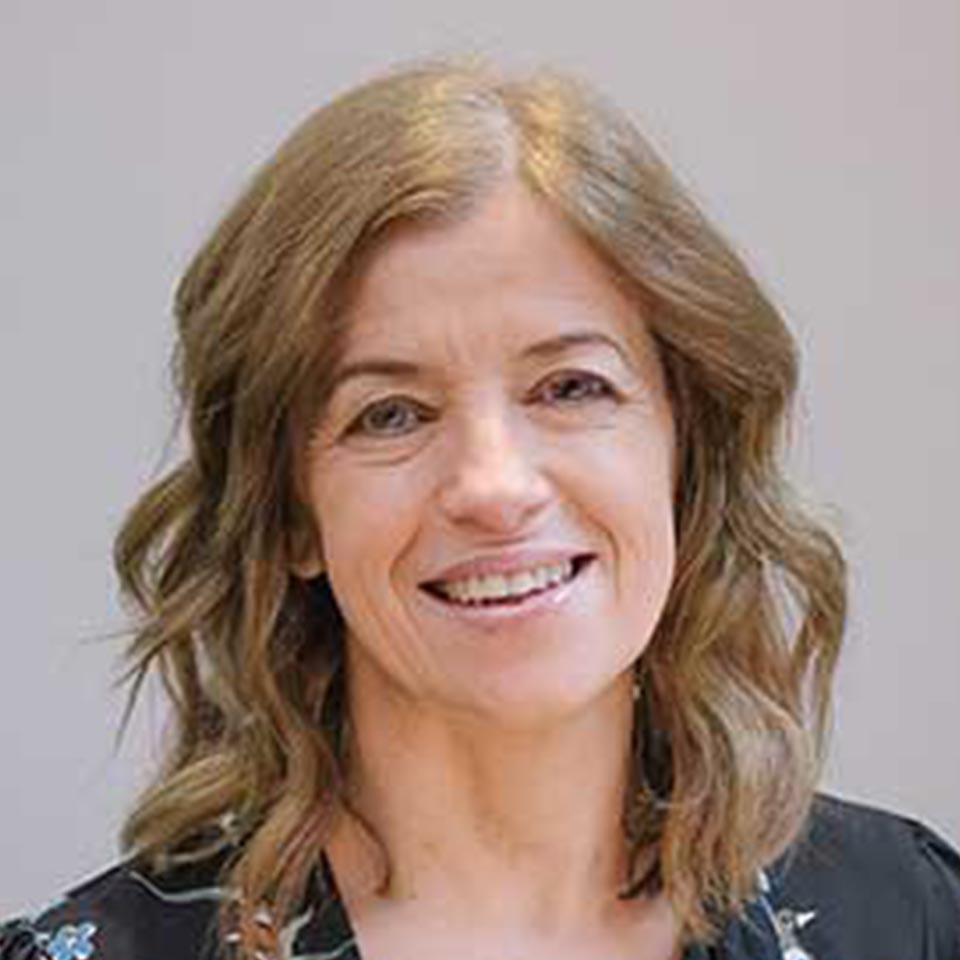 Company Secretary, Operations Director and Trade Mark Attorney
Carla is an Irish and European Union Trade Mark Attorney and advises on all aspects of trade mark law, practice, protection and enforcement in Ireland, Europe and internationally.
She joined the firm in 1991 having graduated from the Accountancy & Business College, Dublin, with a diploma in marketing, and qualified as a Trade Mark Attorney in 1992. Carla is a member of the Irish Association of Patent and Trade Mark Attorneys.
Carla was appointed as a director to the firm in 2015 and Company Secretary in 2018.
Free IP Consultation
If you would like to arrange a consultation with one of our IP experts please contact us below: